We are here with our team of friendly and professional painters ready to make your workspaces, your home and its surroundings more bright and colourful. We are a fast and reliable yet affordable painting service provider who specializes in residential, commercial and institutional paintings with an experience spanning 15 years.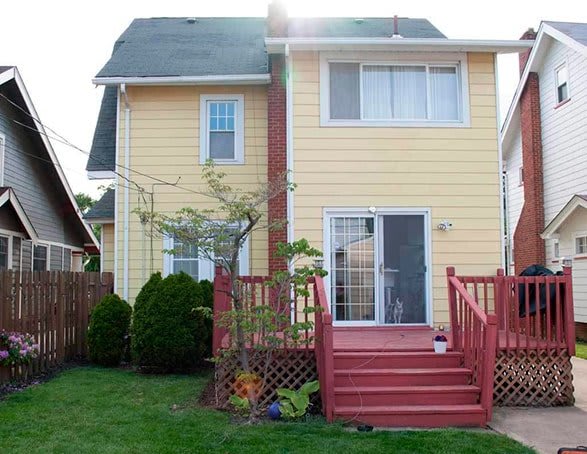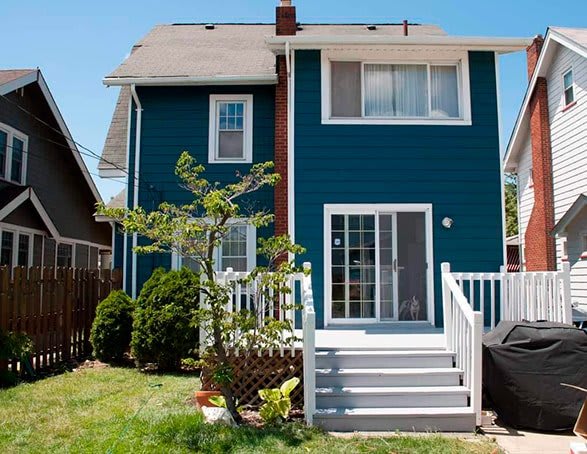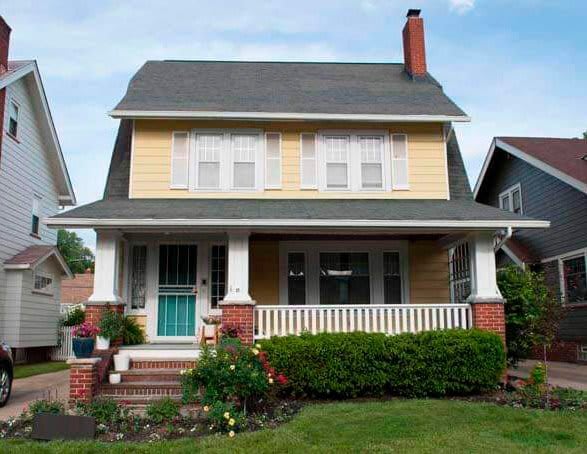 OUR EXPERIENCE
We have over 15 years experience in the House painting industry
Whether you want to give your home a fresh new look, add vibrant colour to an old, unfinished brick wall or siding, whether you want to decorate your bedroom wall with some new designs, you just name the job, our team of experts will look into it and solve the problem without even letting you disturb your daily routine.
SPECIAL OFFER
Free Paint
For first time customers
SPECIAL OFFER
Win Tim Hortons Gift Card
For referrals & being awesome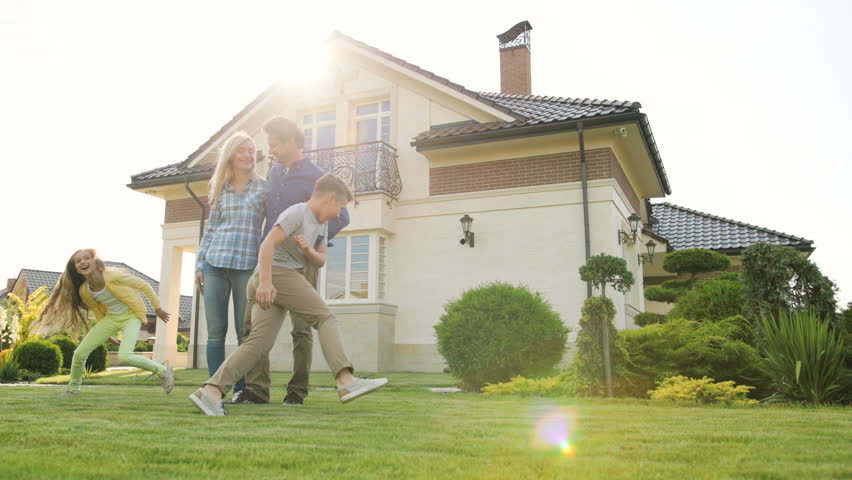 Our company, Touch Painter has been known to refurbish high-rise tenant facilities like restaurants, historical properties to retirement facilities, apartment complexes and colleges.
We, at Touch Painter, strive to create a community of customers who are as much obsessed about colours as we are. You can call us crazy but bright colour is what we use to make our customers and community happier. We also provide free consultation and estimates on the service you want to take from us.
 Every assignment we get from your end is completed according to your proposal pre-determined by you and within a stipulated time. Our crew keeps on checking with you from time to time just to ensure we are right on track and keep you updated with the work every once in a while.
We have a reputation that is solely built on our craftsmanship, integrity and professionalism. We take every step to ensure that our customers are 100% satisfied with our work, while we are working or after we have completed the job. To ensure total customer satisfaction; every contracted job we are assigned comes with a one year warranty making us unique in this space.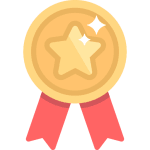 "Great Support"
    
The crew did a great job on coloring the office. We were looking for a set of professional people who wouldn't really disturb our day to day work but also get the job done within a stipulated timeframe. Touch Painter was the perfect contractors for us.
Becky D.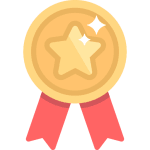 "Excellent Work"
    
Very active crew with a proper sense of time management. They finished the job within the designated timeframe. No hidden cost on the estimate given by them. We are satisfied customer of Touch Painter.
Alex B.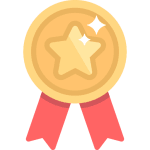 "Highly Recommend"
    
We wanted to customize our rooms. Every member of the family had a separate idea for their individual room. It rather seemed a very hectic and a costly job. Touch Painter created a balance taking ideas from everyone while adding a something special of their own, all within our budget.
Cristina R.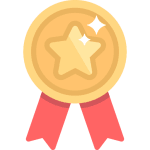 "True Professionals"
    
The thing which we liked about Touch Painter is that the crew kept us updated every once in a while about how far they are with the job, and whether or not we are satisfied with it or not.
Rosy F.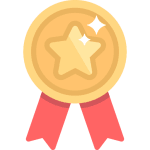 "Cleanliness and neatness"
    
Our past experiences with contractors were not very pleasant. They used do their job just fine but were not good with cleaning the mess they would create. We heard about Touch Painter from a friend, and were really satisfied how they keep an eye on the cleanliness of your home after each day's job.
Roy D.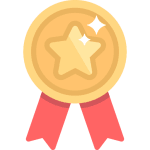 "Expert professionals"
    
A crew with expert professionals. The quotation they gave on the house renovation was just on point. No hidden costs, they were transparent about everything.
Lizzy Z.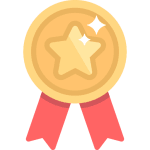 "Always on time"
    
The crew was always on time and they finished the total project right when it was said it would be. Very satisfied with the way they got the job done.
Salvador D.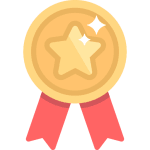 "Totally reliable"
    
It's very hard to trust a contractor these days, especially when they work in your personal property. But, it's not the case with Touch Painter. Especially, because of the goodwill and 15 years of service to the community they come with!
Dominic V.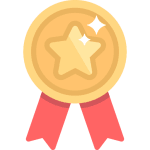 "Met my expectations"
    
We wanted something chic and elegant for the walls of our bedroom. We contacted Touch Painter. The expert they sent us helped us to realize our choice of shade. They got the coloring job done within a very short period. Really happy how they did it!
Declan R.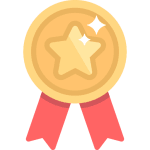 "Very fast"
    
Excellent time sense, great staff-customer relation, good job on the cleanliness, no hidden cost. These qualities make Touch Painter one the premium contractor in Calgary, Alberta."
Simon S.