A home, a paint.
A body, a soul.
At Touch Painter, we believe that paints play a very important role than an aesthetic design or attracting clients. Good paints, good colours, good hues and good vibes together make good people. Paints have the power to touch and so we, are driven by the goal to paint your houses with a touch of you.
With our versatile and multi-faceted team, we are ready to cater to all your painting demands. We have experienced and specialized workers for residential interiors and exteriors as well as commercial spaces. We have worked with houses, townhouses, churches, hospitals, hotels, clubs, villas and much more. Our painting is focused on bringing out the best of your property with the highest quality of products and finesse of our workers.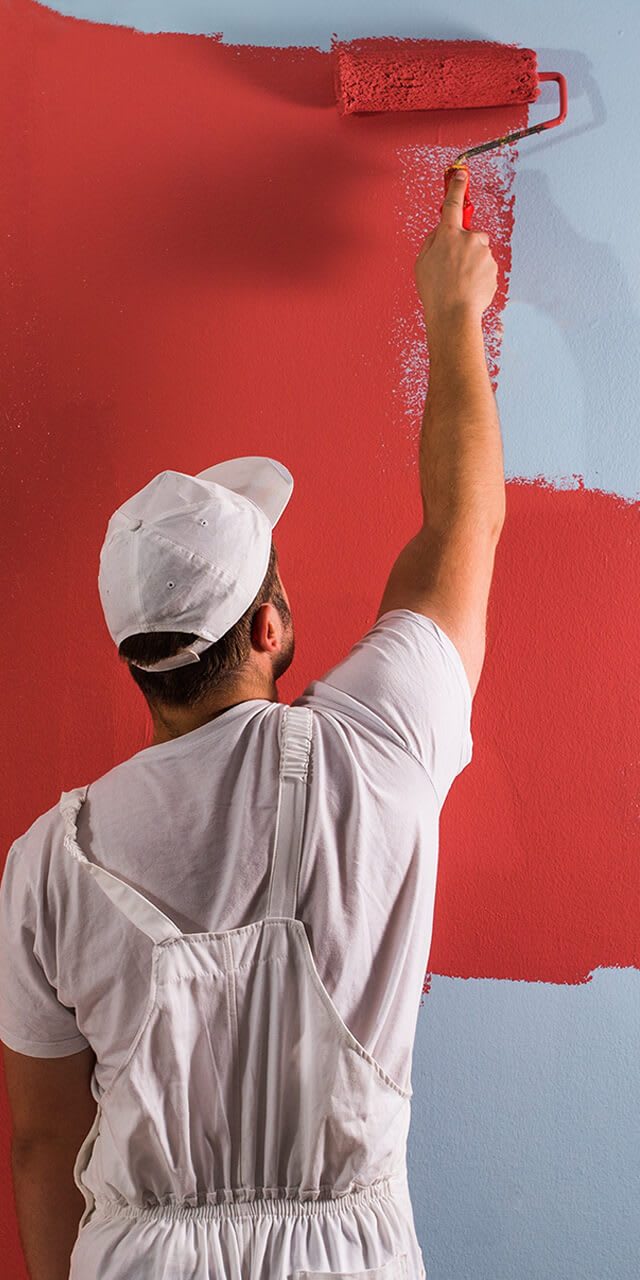 Reliable Professional & Fast Painting Services
We promise to complete all projects according to each written proposal and carry out the work in a professional manner.
Our 15 years of experience has taught us that every customer has a story to tell through his house or office. Every customer has a dream, an image or a goal that they want to share with the world through their house and this dream is grandly coloured, with the richest and best hues and being aware of the emotional quality of paints, we want you to live in your dream and reside/work in what soothes you the most. But that doesn't stop us from giving you what is also the hardiest and most durable for your house.
The secret to our success for all these years has been based on 3 Cs: Customer, Choice and Convenience. Each customer is a different and special human being with his/her/their own tastes and preferences and we have complete respect for that. When we start our work, we always keep in mind what our customer wants and would like his house to look like. Choices of the customers play an important role in the entire process. To refine them at every stage, we provide the best consultation with our paint experts so that you are aware of the abundance of colours available to you as well as the best colour schemes and paints that will suit the surfaces of your house, the climate and the neighbourhood. Finally, your convenience is our priority. Most people are afraid to get a paint job because of the amount of shifting, relocating and work that goes into it but with us, we will help you through the process. Your work schedules will determine our routine so don't worry about having to miss or compromise on work. Whatever you do, we keep your convenience as our first priority.
OUR EXPERIENCE
We have over 15 years experience in the House painting industry
New painting and repainting
Average indoor spend time by individual
New painting and repainting
New painting and repainting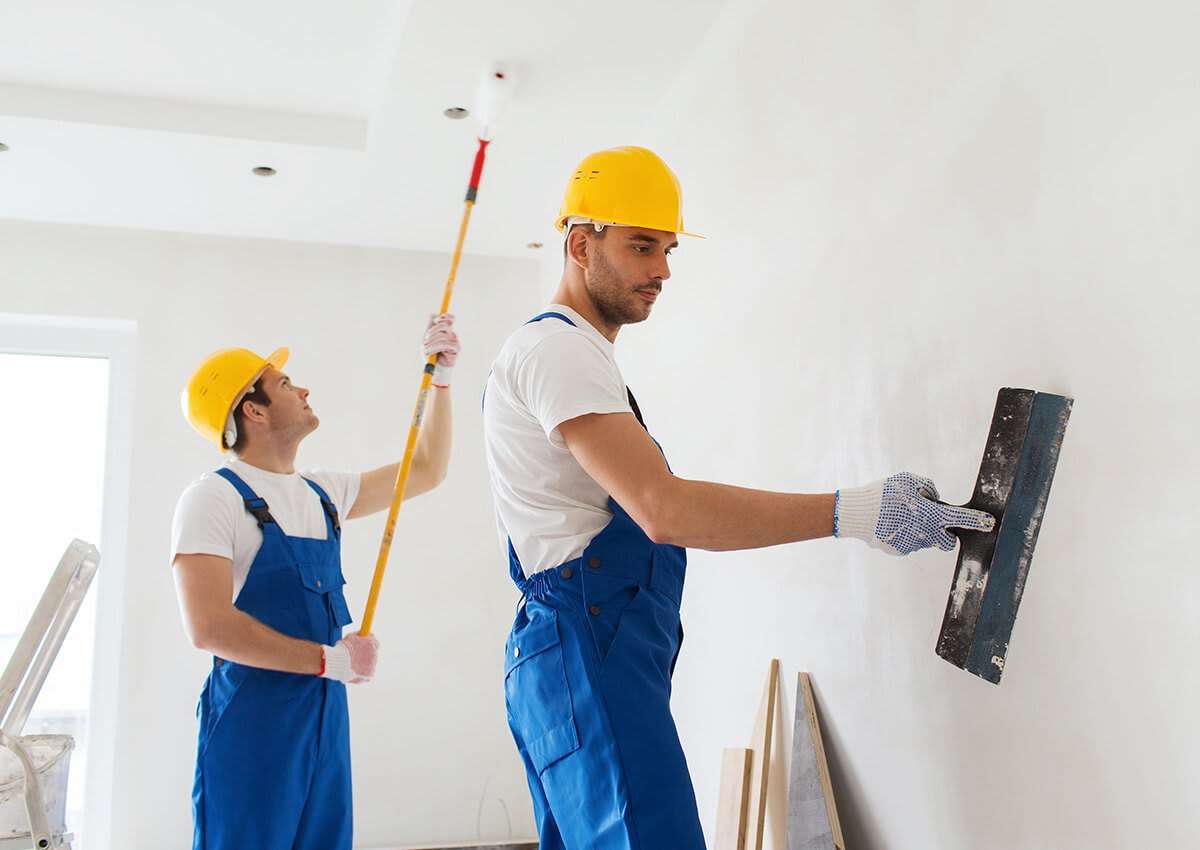 With our vision to serving all clients with the richest and brightest paints and the most efficient service and our mission to provide the highest quality at the most affordable prices, we at Touch Painter are happy and waiting for your call to allow us to revive and rejuvenate your home, your work, your soul.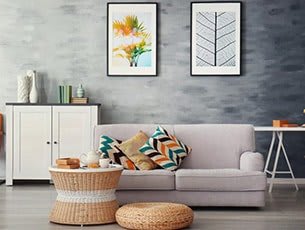 What creates a good working environment? Is it a bright spacious office surrounded by big windows all around? Of course, with natural light and fresh air, one would be working productively. But, does it really happen that way? Most people find themselves stuck in...