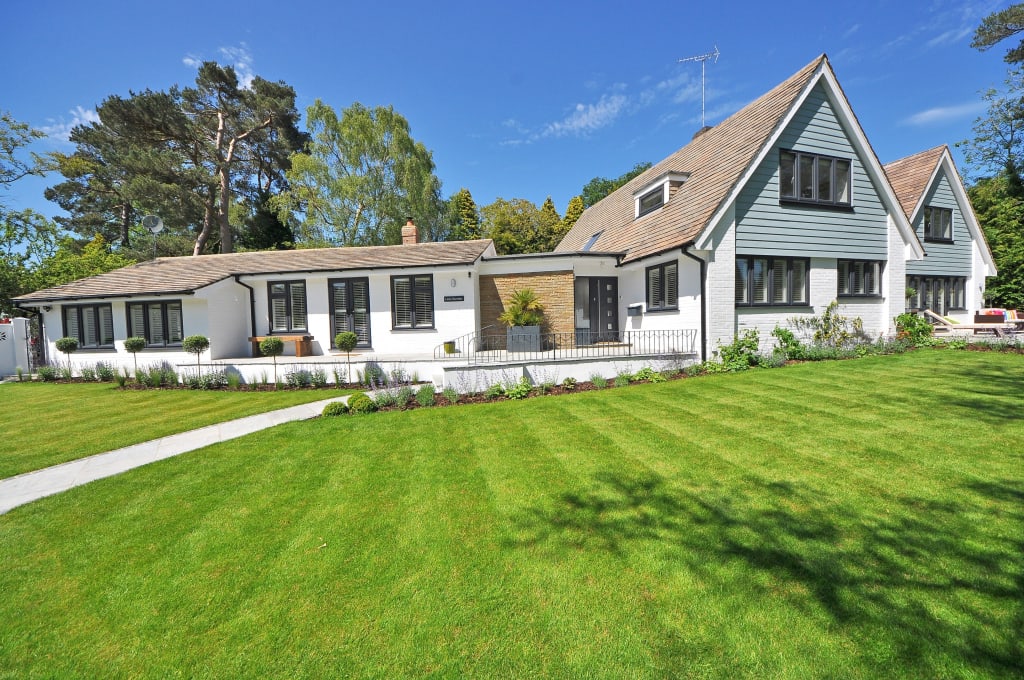 Exterior Painting
We know the challenges of painting in your area but we're ready to do it nevertheless. Our meticulous process, which includes scraping, priming and finally painting to a sheet, ensures that your house is immaculate and the most luxurious to look at. Our team of experienced and professional painters know how to create beautiful surfaces of paints, stains and finishes that will also be hardy and durable enough to last a decade.
Interior Painting
We will take every step necessary to make sure that your house is breathtaking and just as beautiful as your personality. We will cover your floors and furniture, fill all holes and cracks on your walls, remove wallpapers, repair drywall and finished and caulk your windows before we begin with our job to ensure that your house is as good as new.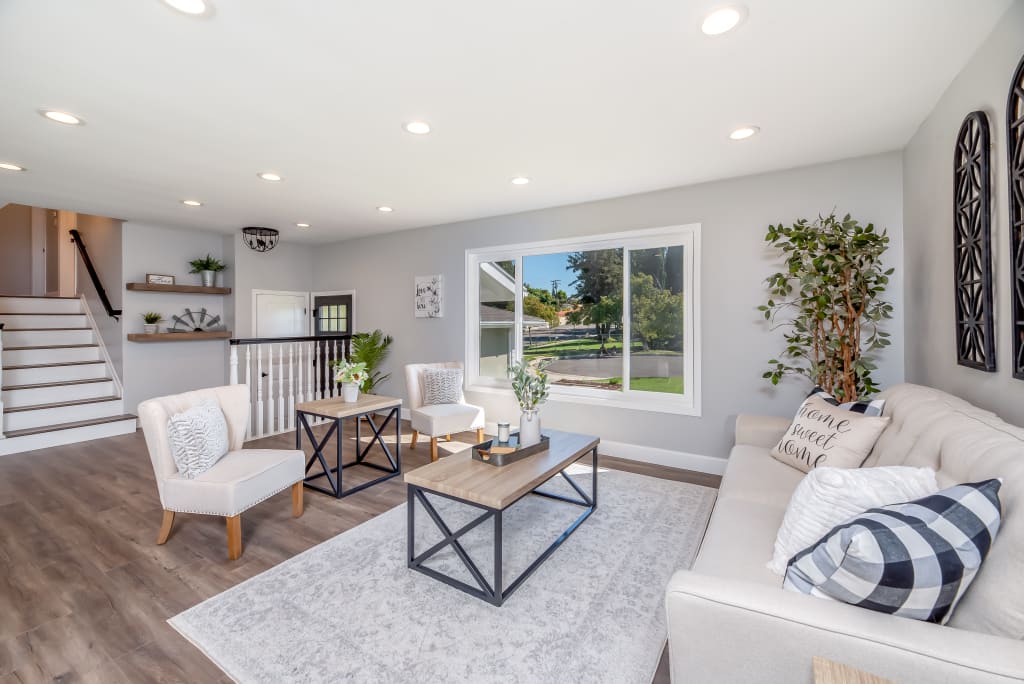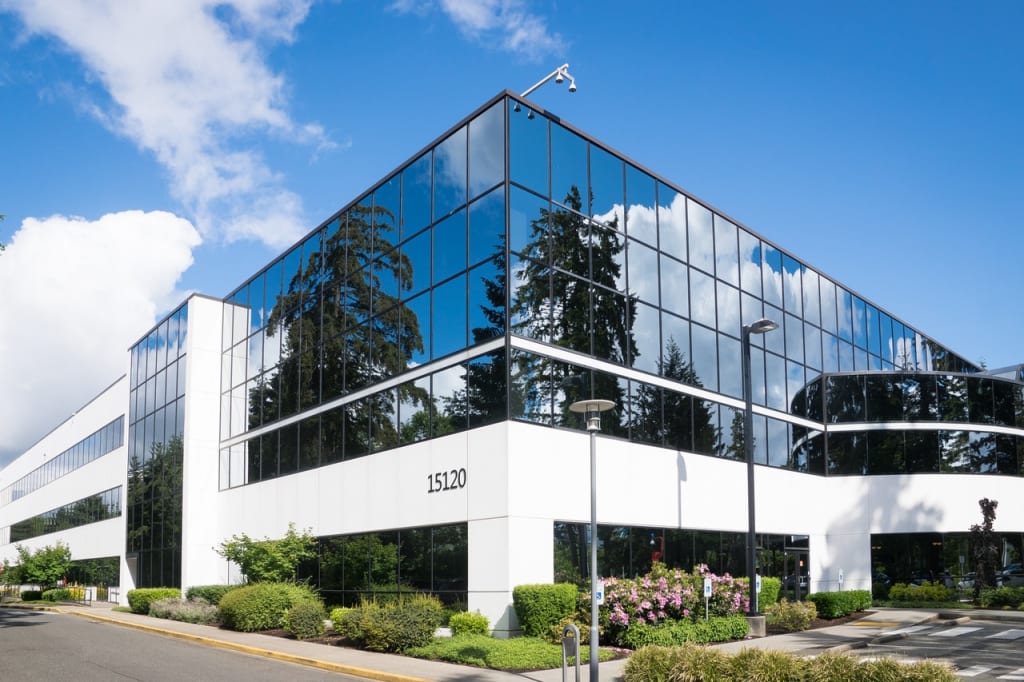 Corporate Painting
Our special corporate paints ensure that employees don't feel sick due to pungent smells or fumes when they return to the office. We use the finest quality of paint available without VOC for this purpose. Our corporate painting team has worked with all kinds of surfaces so we have the skillset to paint and revive your old walls, ceilings, floors and drywall.
Deck & Fence Painting
We take on an approach geared towards providing you with the best on all corners. Our High Quality and durable paints and their application by seasoned painters are coupled with our meticulous and detailed approach and our love for nature, our ultimate objective to keep both you and the environment happy.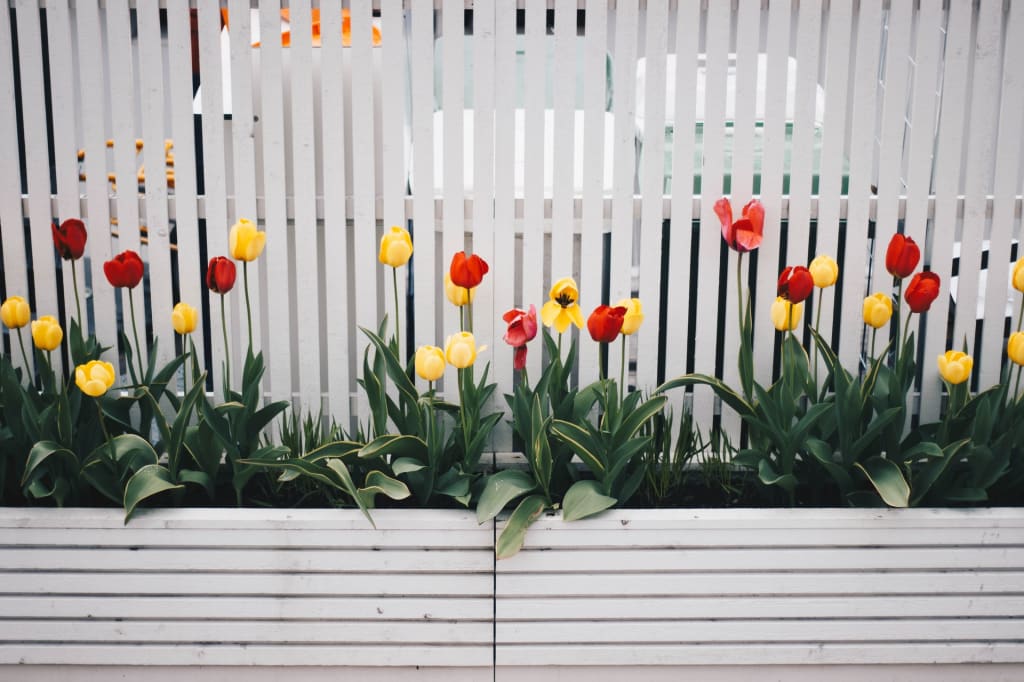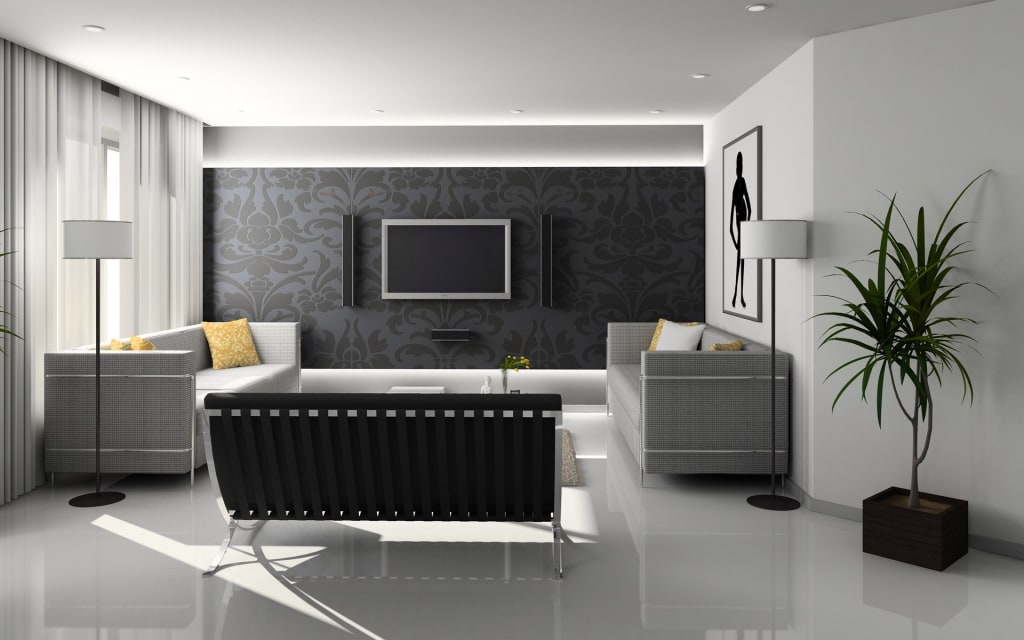 Wallpapers
If you want to update your house with a limited budget, wallpaper application is an effective and affordable solution. Feature walls, bathrooms, fireplace walls, etc. Reliable wallpaper installer with 15 years of experience provide a quality service. Free estimate, residential and commercial projects.
 Licenced Professionals
 Quick & Optimized Installation
 One Year Guarantee
Water Proofing
Protect your investment from the environment! We ensure that your building maintains its value by repairing weather wear and applying protective coatings and sealants to extend its lifetime.
A key element in waterproofing a structure is the outer membrane. We paint the exterior surfaces to seal it and avoid water penetration.